Homemade Tunisian Harissa
Harissa is a Tunisian mild pepper paste, the main ingredients of which are dried red peppers in the United States, they are called New Mexico chiles, and the spices are mainly cumin and garlic; as well as some vegetable or olive oil for preservation. It is most closely associated with Tunisia, Libya and Algeria.

In North Africa, cooks have long relied on this garlicky chile paste to lend depth to cooked meats and vegetables. When I was growing up we always had a container filled with this rich red red paste and we put it on everything, sandwiches, roasts, meatballs, sauces, pasta, potatoes… you name it!

So here is a recipe passed down from generation to generation:
 
Ingredients for about 2 cups
12 -14 dried New Mexico chiles
1 tsp. ground cumin seeds
4 tbsp. extra-virgin olive oil, plus more as needed
1 1⁄2 tsp. celtic salt
8-12 cloves garlic
Instructions
Put chiles into a medium bowl, cover with water, and let sit until softened, about 2 hours.
Drain chiles and transfer to the bowl of a food processor with the ground cumin, olive oil, salt, garlic and purée,
stopping occasionally to scrape down the sides of the bowl, until the paste is smooth, about 2-4minutes.
Transfer to a sterilized 1-pint glass jar and fill with oil until ingredients are submerged, leaving least a 1⁄2" of oil above the paste.
Refrigerate, topping off with more oil after each use.

**Harissa paste will keep for up to 3 weeks.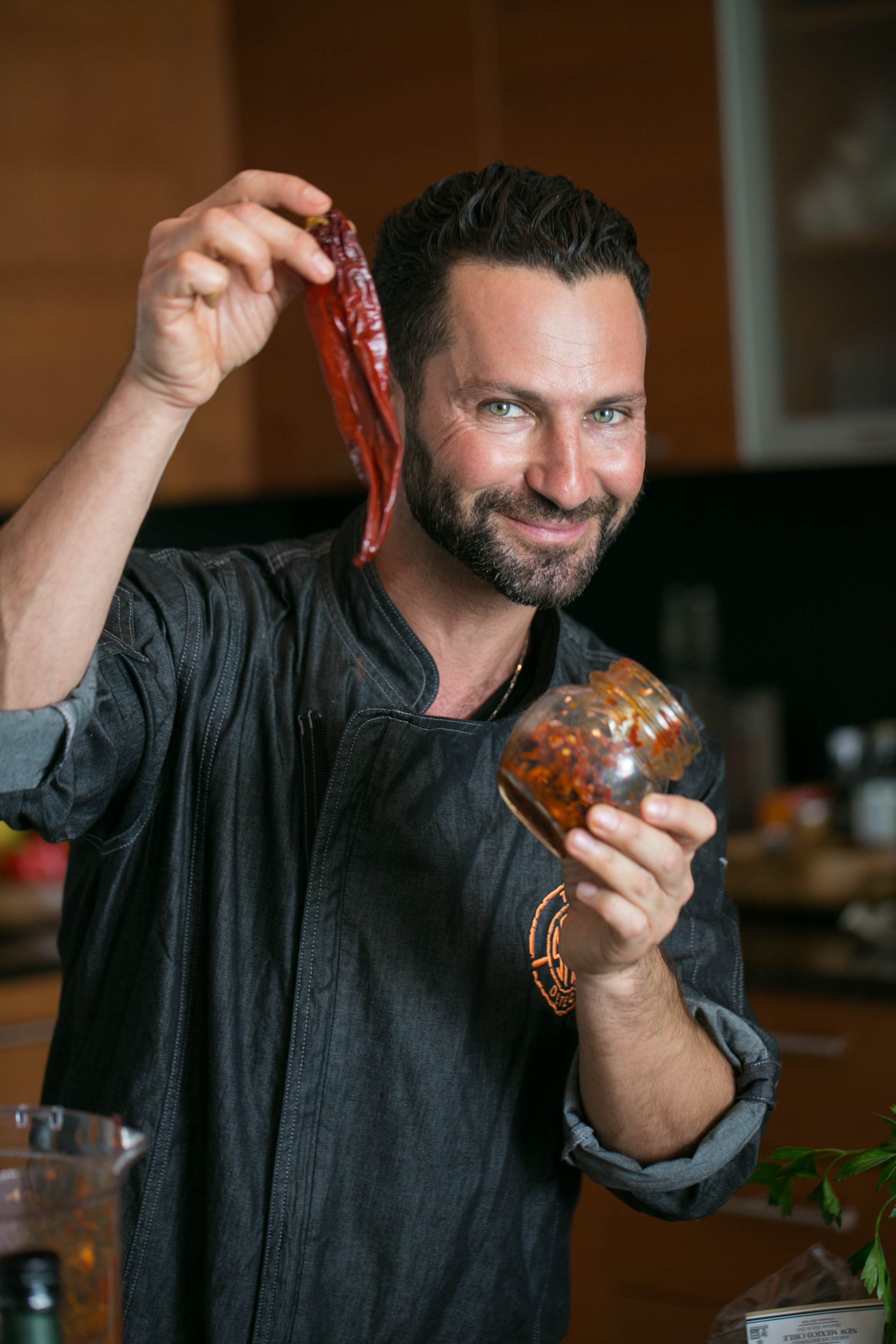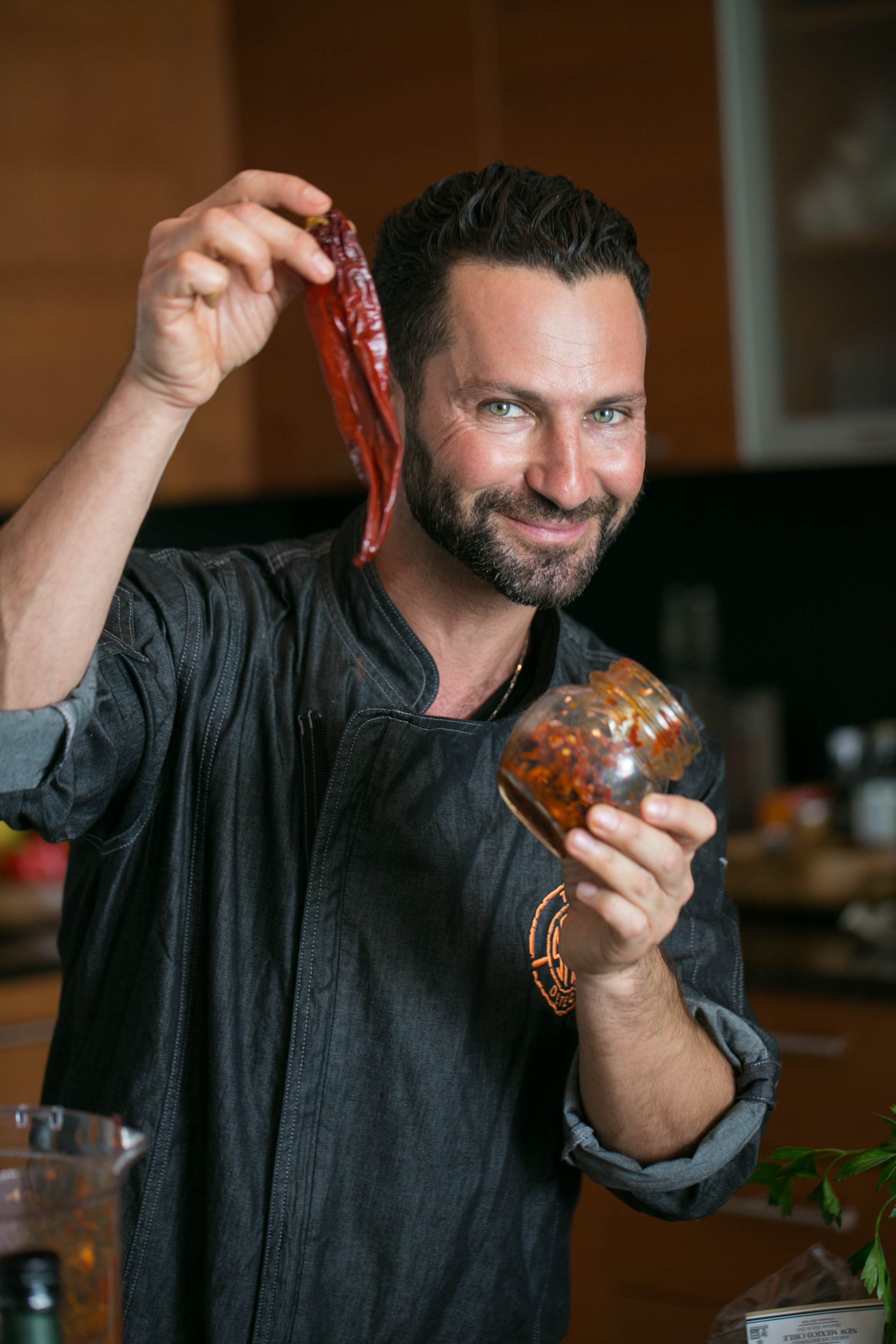 Yaniv Cohen